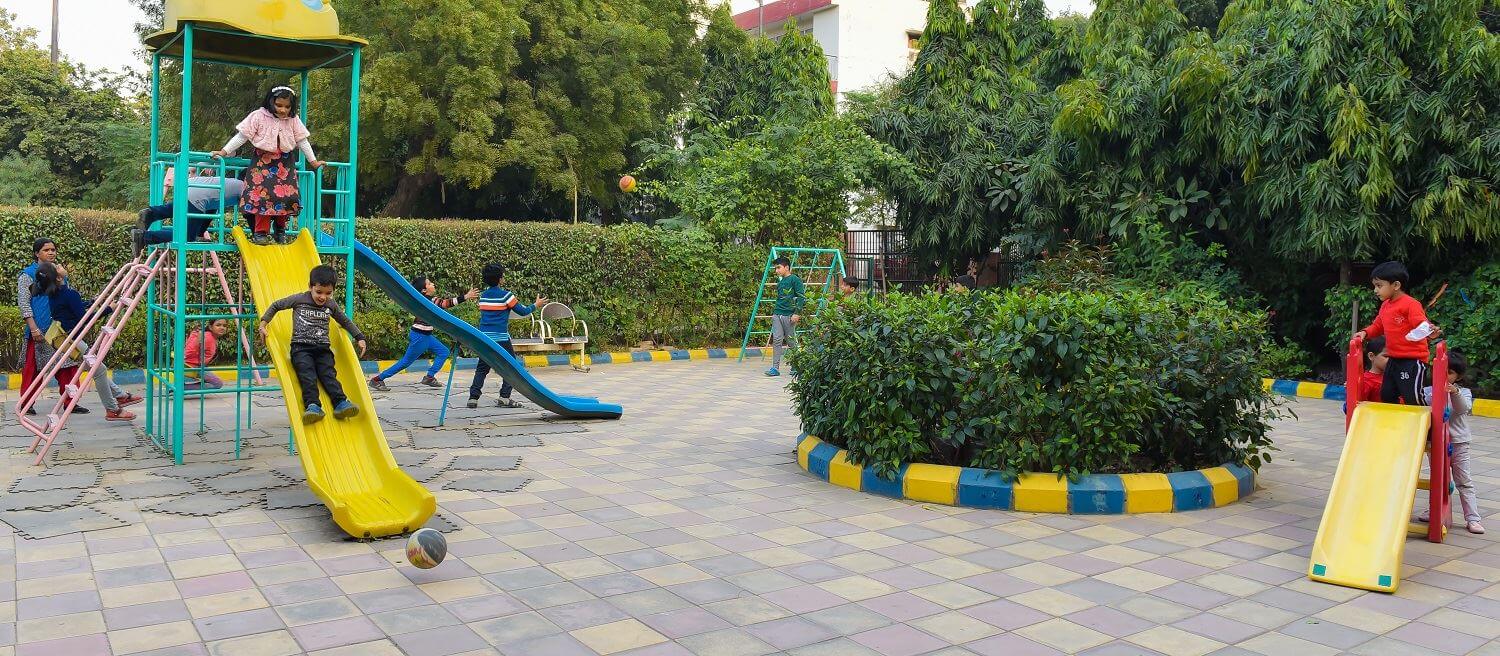 Most Trusted Play School & Day Care in South Delhi over the last 16 Years
After School Activities @ Anubhav
1.30 to 5.30 pm
Academic Help
Dance
Karate
Art
Vacation Workshops
Certified Educators 
Age Based Groups
Outdoor
With each passing year, the AFTER SCHOOL DAYCARE has grown from strength to strength. Anubhav Day Care offers outdoor sports classes during the week to take care of children's physical health and well being. Running, exercising, outdoor games …. are all actively pursued post 3pm. The evening outdoor activities are a perfect combination of fitness techniques, traditional games.
Anubhav Day Care promotes not just physical well being but also sharing, team spirit, co ordination, and a healthy competition which will help in the years to come.
Karate Classes are held in collaboration with DELHI BUDOKAN KARATE ASSOCIATION Academy
Indoors
Anubhav is a beehive of activity in the afternoons. Building blocks, carroms, chess, puzzles etc. keep our children very active and sharp mentally. Their thinking and analytical prowess are all honed during these sessions.
Dance & Art Classes are conducted by trained professionals
Academics
Academic support which is the need of the hour, has been initiated at Anubhav. It has become so popular that now it is being availed by neighbourhood children too. It is a great service to working mothers as they do not have to be under any stress where their child's daily homework, tests and exam preparations are concerned.
Vacation Workshops
Vacation time in big schools keeps Anubhav Learning Centre on its toes. The children are kept engaged in activities that are a welcome departure from their school routine and school assignments. In fact they manage to imbibe and learn something that see them through their growing years. The VACATION WORKSHOPS are a meaningful value addition to the skills and competence of children. Creative work, Grooming classes, life skill classes, culinary skills, handwriting and calligraphy sessions all keep the children fully occupied, so much so that they even miss the presence of a Television. In fact all these activities enhance their emotional skills and their problem solving capabilities.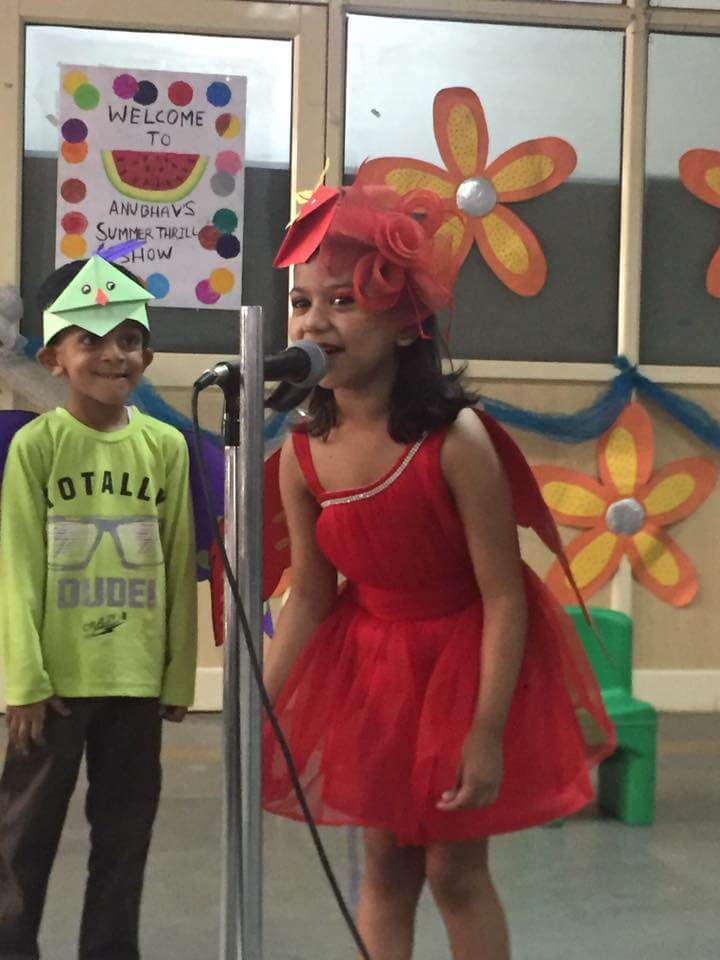 Experiences of Happy Parents
My anubhav (experience) with Anubhav When Hoorvi had just turned 16 months, while we were both at work and Hoorvi was being looked after by a nanny at home, issues started to come up with the nanny at home and instinctively as a mother something didn't felt right and we decided to send Hoorvi to […]
Read More
Gunveen Kaur (Hoorvi's mother)
First of all let me confess …….. during the last 2 years, I haven't been a very regular visitor to the school and I have not been able to attend most of the PTMs because of my work commitments. I always knew my son Ritvik was in good hands. I whole heartedly thank Neena Ma'am, […]
Read More
Graduation Day 2019 – Neeraj Arora Speaks
Let Us Clear All Your Doubts